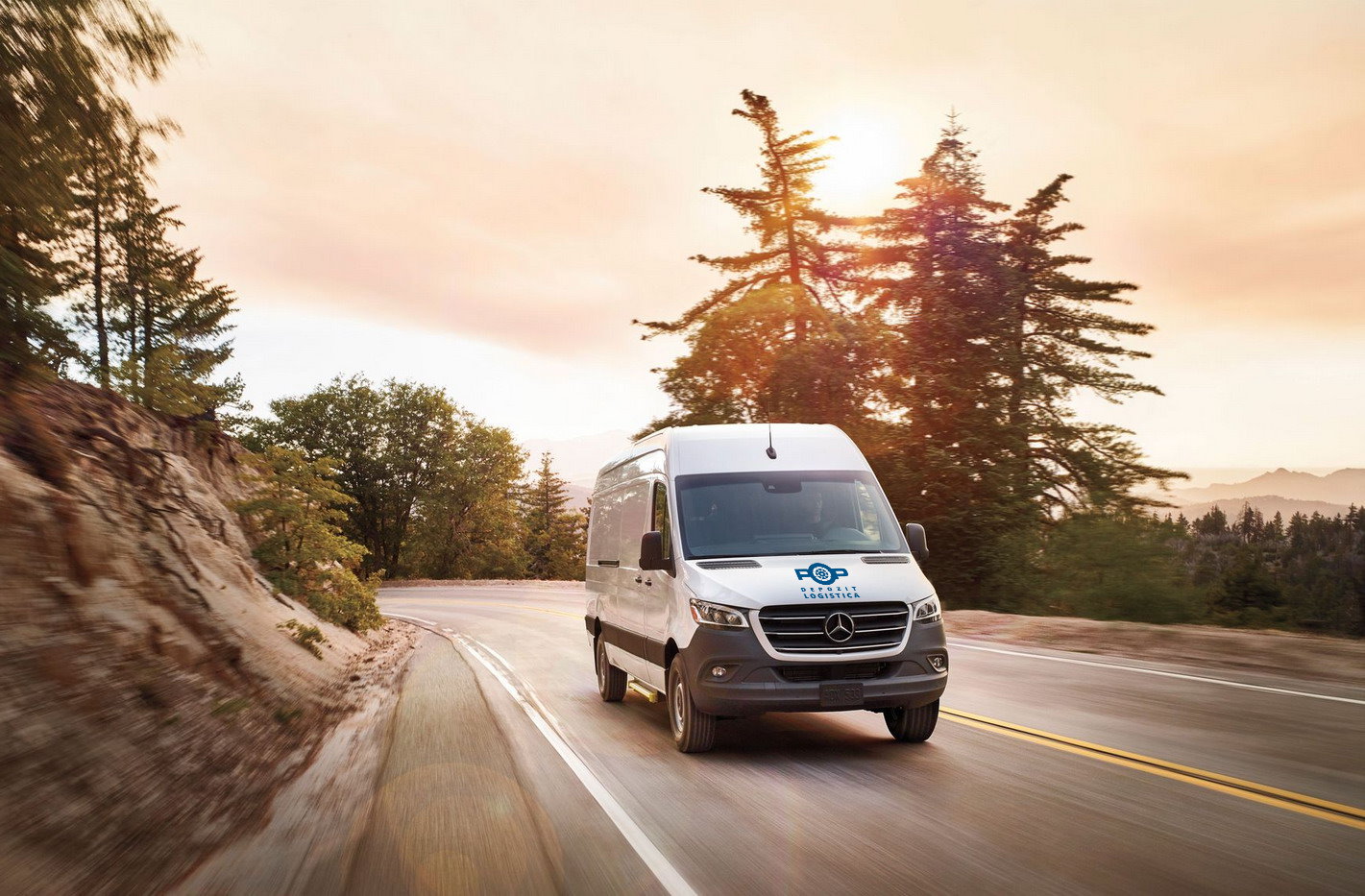 SMALL VEHICLES
With an integrated fleet we guarantee a complete transport service according to needs with vehicles starting from small sizes such as 1.5 tons and 3.5 tons vans.
These means allow fast and skilled transport even in large urban areas.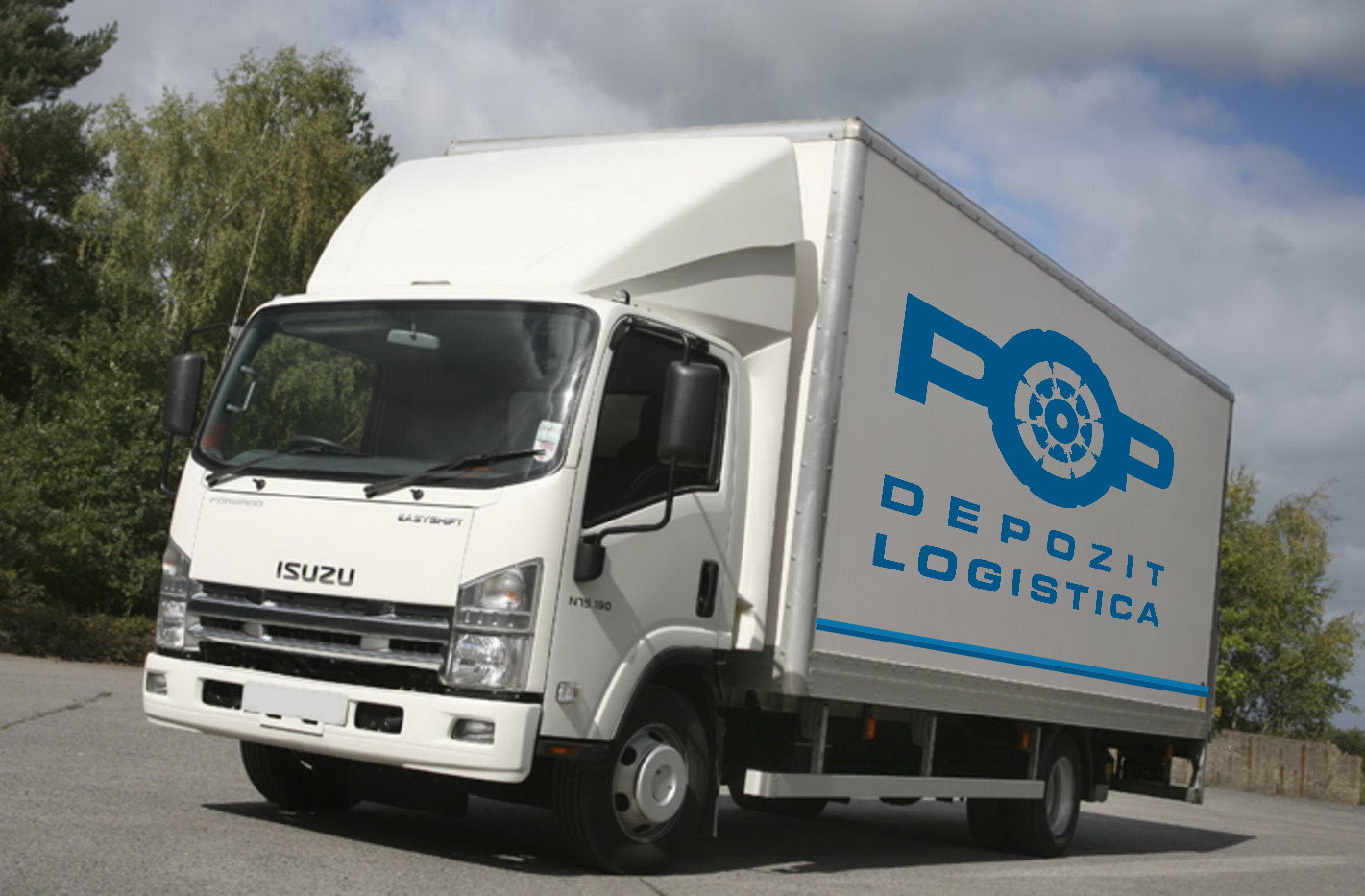 MIDIUM TRANSPORT
Mega trucks and trucks of 7.5 tons allow us to offer transport and delivery pick-ups customized according to the customer's needs of both general and temperature-controlled goods from 0/+4 to 0/-20.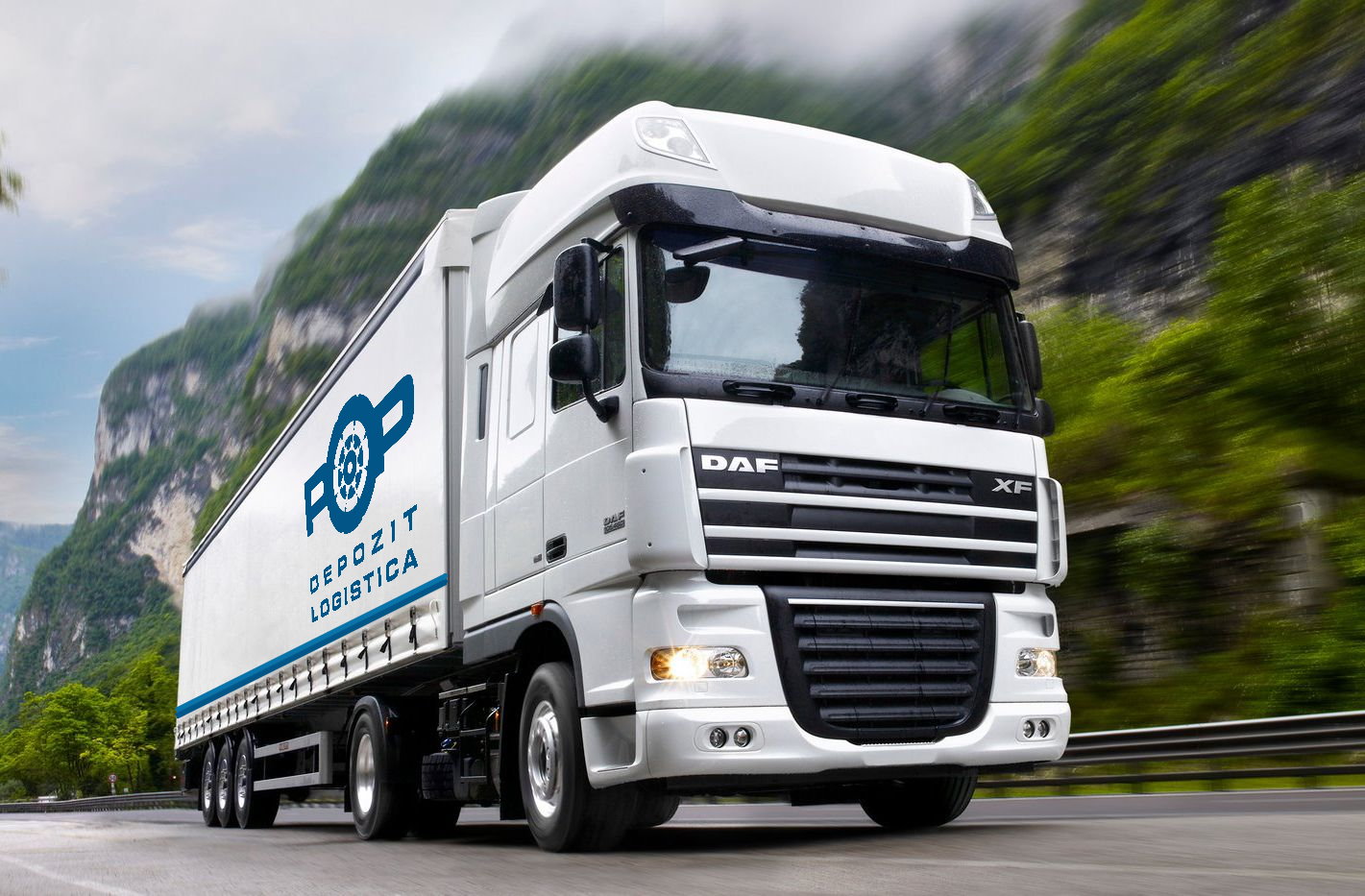 GROUPAGE TRANSPORT AND FULL TRUCK
To offer an increasingly integrated service, 44 tons trucks are always at your disposal for both domestic and cross-border and intra-EU journeys.
In full truck or groupage regime our company is equipped to follow the goods from collection to delivery independently on behalf of the customer.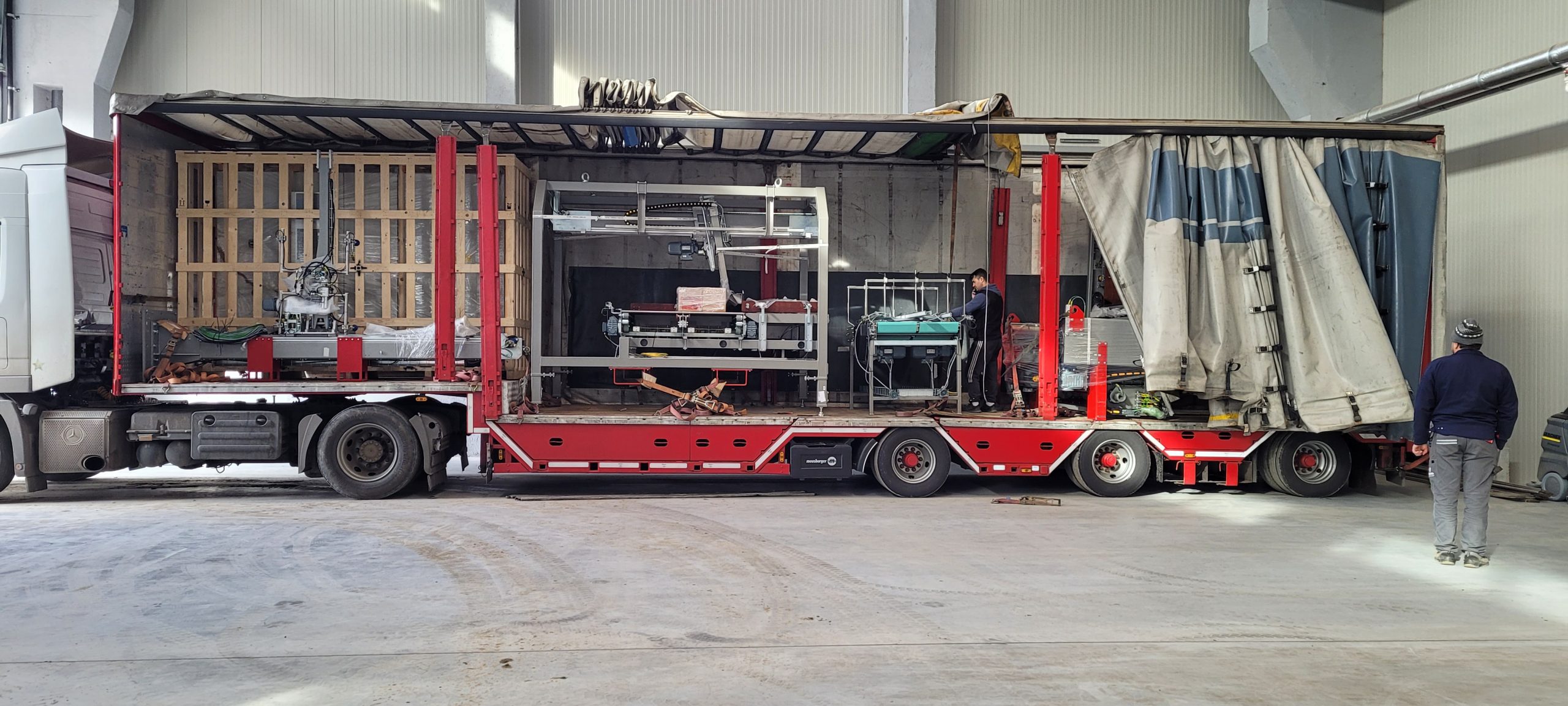 OVERSIZED TRANSPORT
Pop Depozit Logistica is a Romanian company that offers oversized transport services for goods and equipment. With the help of our fleet, we are able to carry out a wide range of transports in the oversized segment. Use the services of our company with confidence.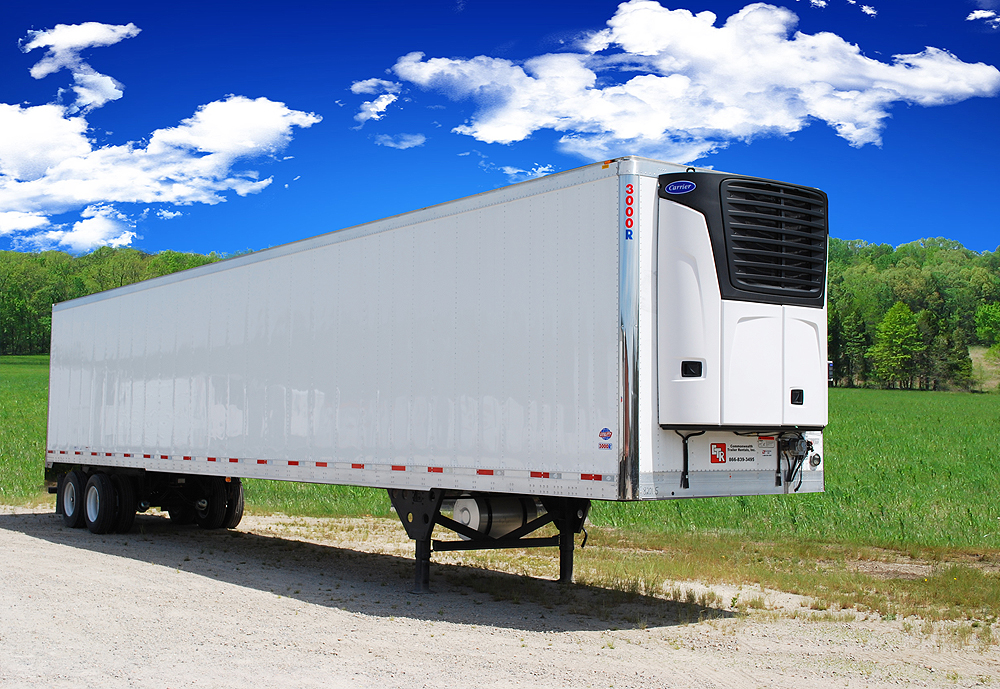 REFRIGERATED TRANSPORT
Do you have items that need to arrive fresh or frozen? Pop Depozit Logistica has refrigerated trailers – also known as "reefer" trailers – we are ready to ship items that need to be handled with care. Keeping the cargo frozen or just cooled, regardless of the outside temperature, is what refrigerated trailers mean. Using the same technology that industrial refrigerators and freezers use to keep items in a controlled temperature, refrigerated trailers keep your items at the perfect temperature, no matter the weather.