DRIVER
The driver is the heart of transportation. The strong character of the carefully selected staff, the dedication and responsibility for the loaded goods, make each of our transports to be fast and safe. Drivers receive regular training and updating on European road haulage legislation and occupational safety and health measures.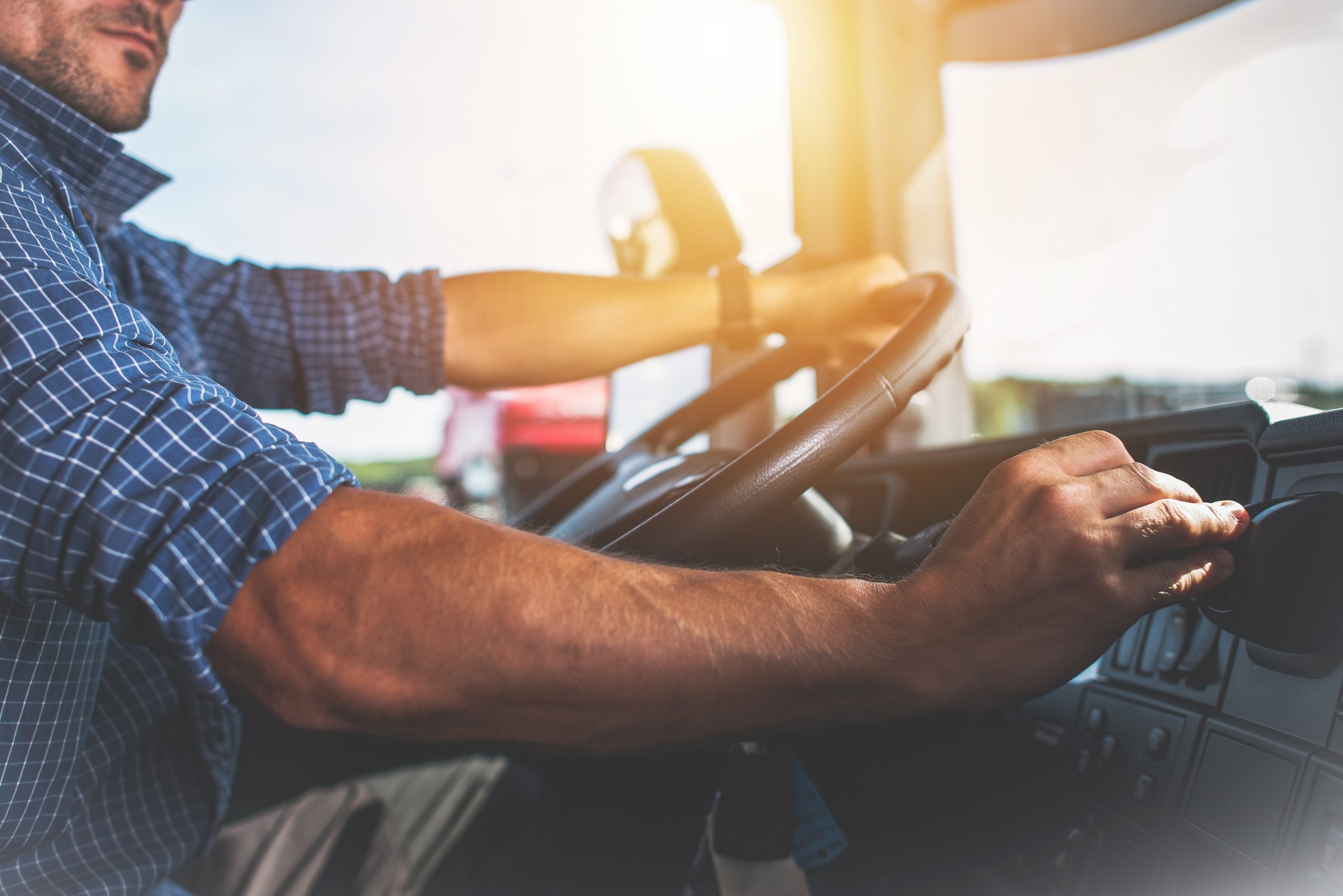 TRANSPORT COORDINATOR
We have a team of planners who follow with accuracy all vehicles in traffic, their location, real time traffic report, any assistance requests for breakdowns and faults. Also considering the demands of special vehicles with on-board equipment. Furthermore, our operating staff deal with communications with the drivers, problems in performing services and the management of d Being aware of the centrality and importance of his actions the transport coordinator is the quality label of our company documents.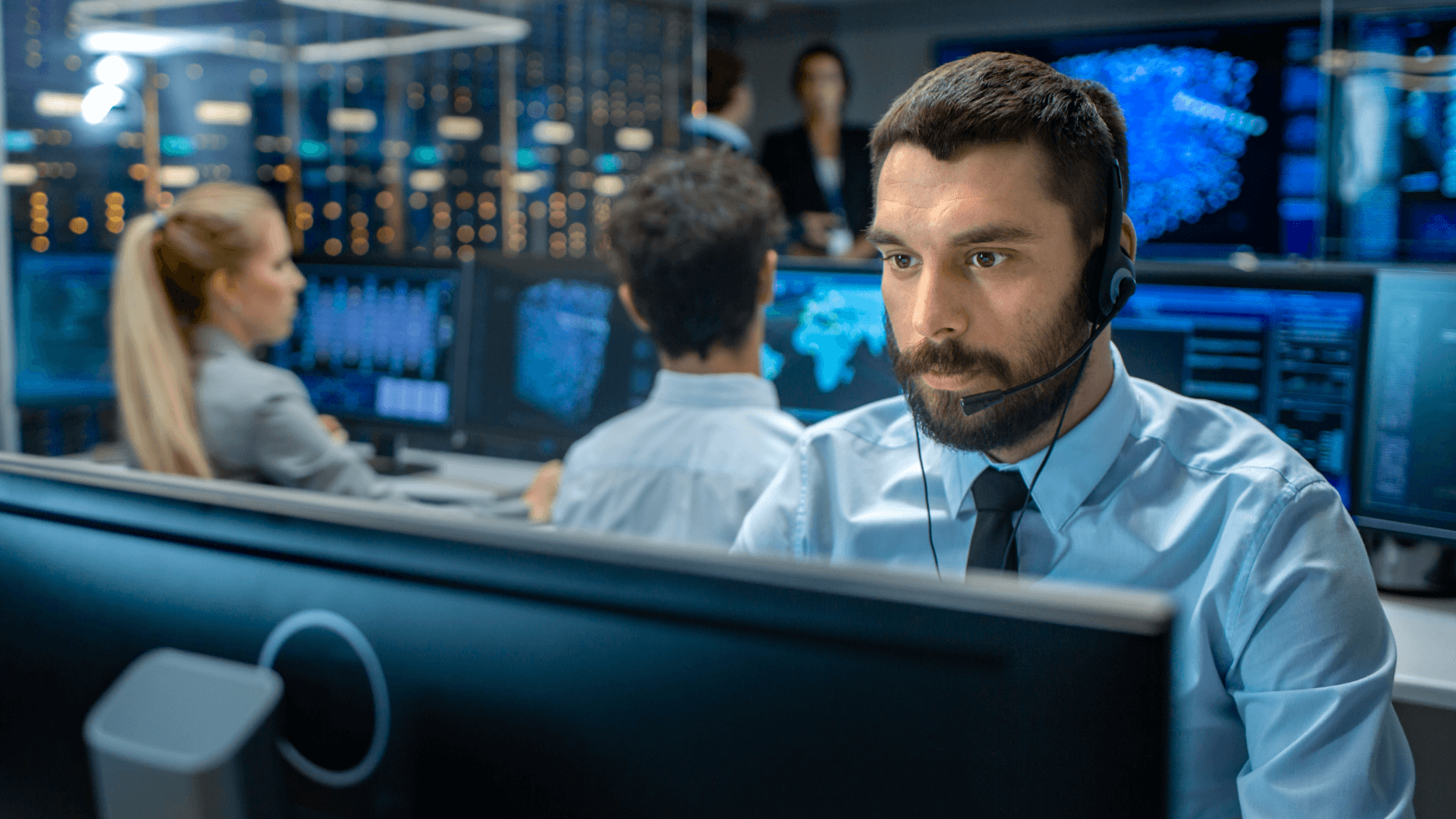 RELATIONSHIPS
For us, human relationships are important, the passion for transport and the collaboration between people are the basis of success in the entire chain of our activity.