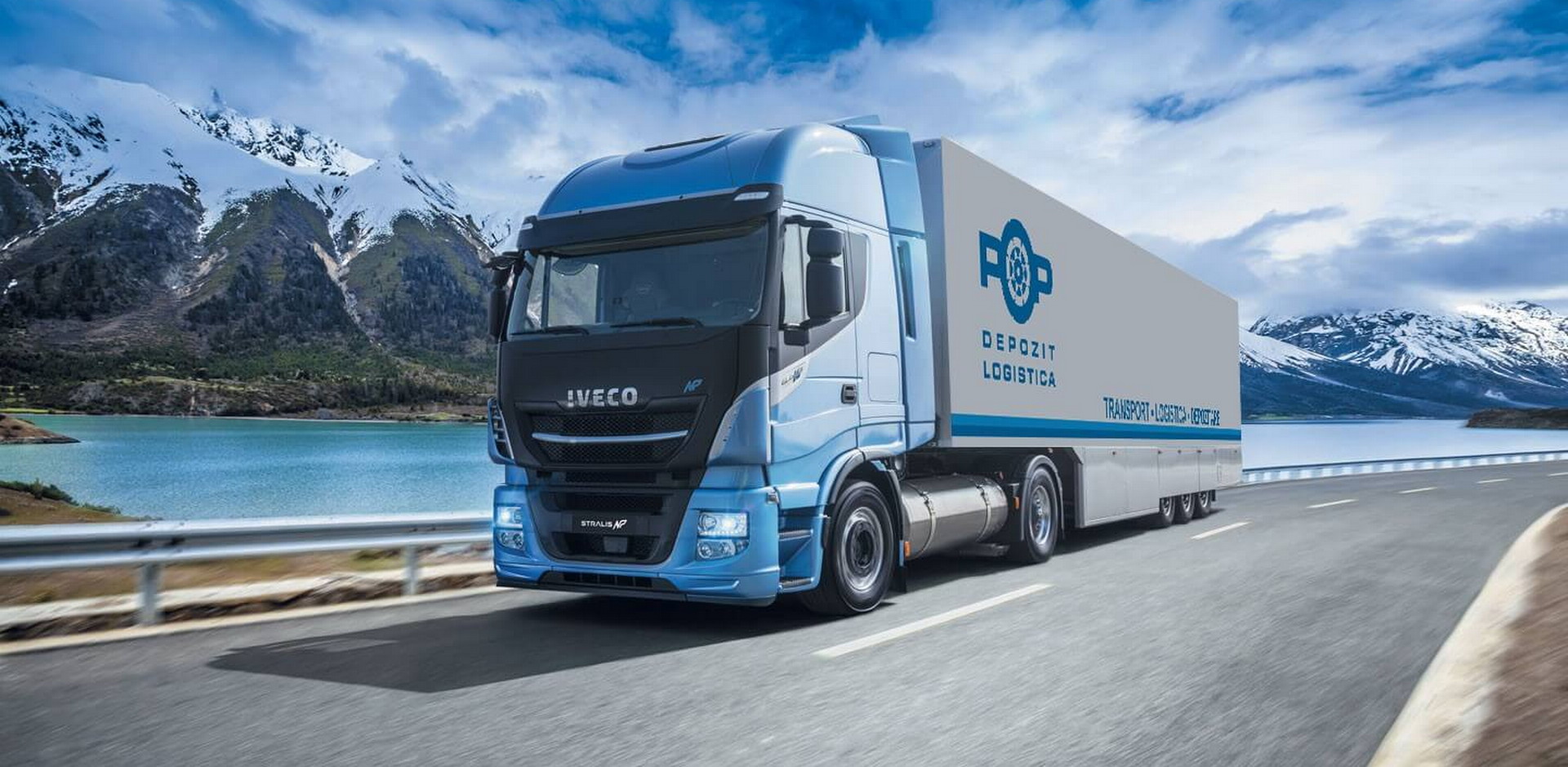 The best journey? The shortest one. With the introduction of the new European regulations regarding hours behind the wheel, from 2007 onwards Pop Depozit Logistica has paid particular attention to the reduction of the average length of a stage, improving the planning of the trips themselves. This has produced a very beneficial result: an increase in deliveries and journeys but with a net savings of kilometers covered. The better distribution of trips has significantly improved the performance efficiency, also guaranteeing benefits regarding the environmental impact.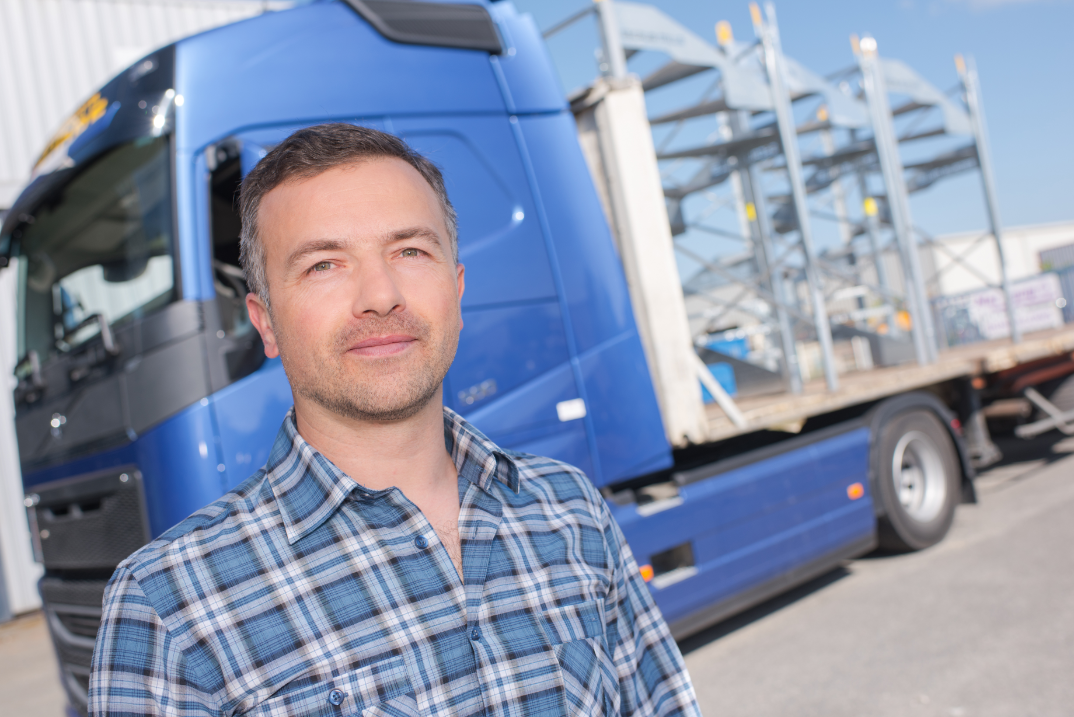 Our transport activity runs:
Domestically;
On the international Route Romania-Italy represents our best activity with over 15 years of experience and we have a second deposit in northern Italy;
Daily departures from Romania;
Daily departures from northern Italy;
We can ensure departures from the centre of Italy too;
We also currently have activity all over Europe with experience gained over the past 10 years.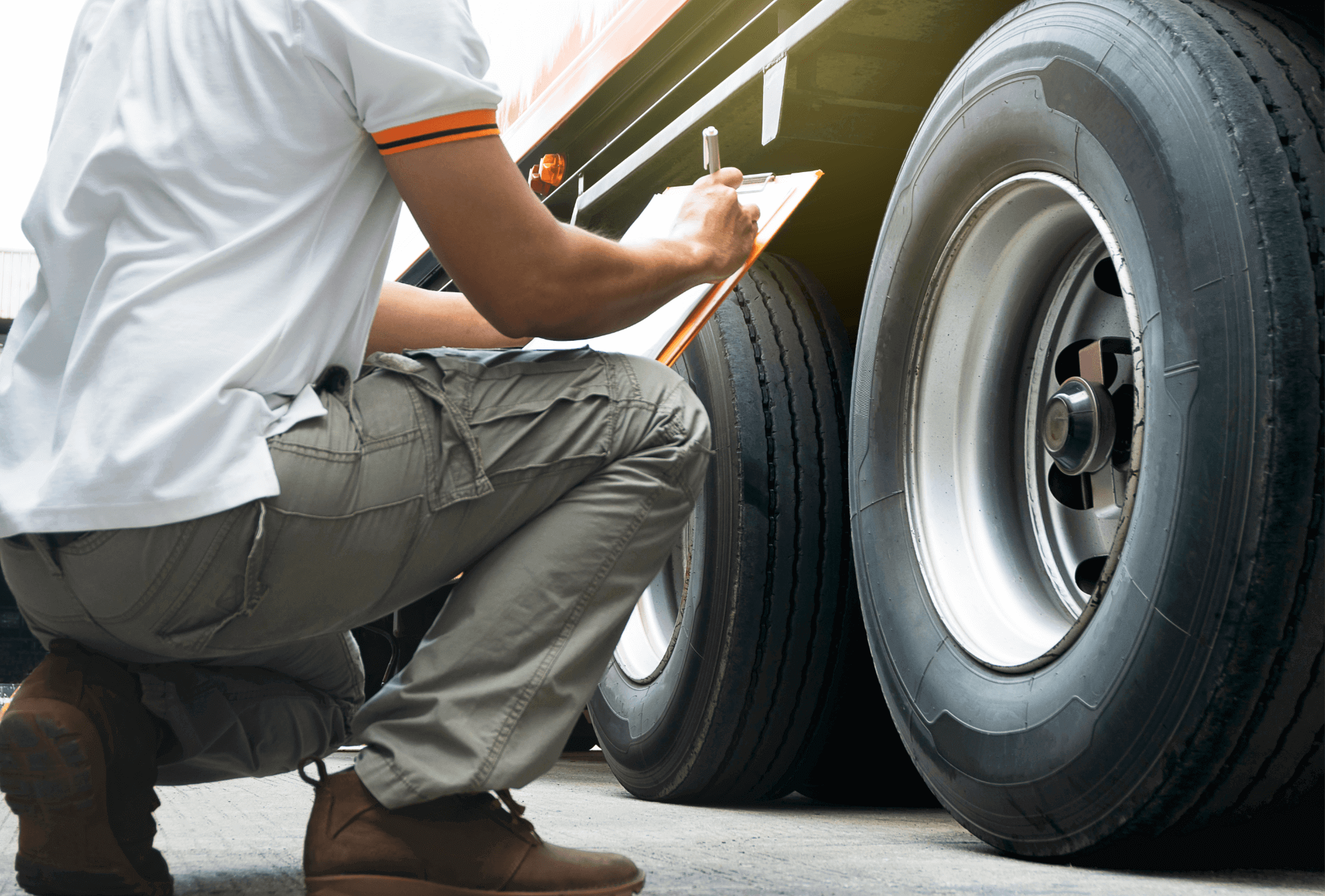 MAINTENANCE
Scheduled overhauls and routine maintenance are planned regularly to minimize the risk of unexpected problems. Our suppliers professional car washers ensure absolute cleaning and hygiene standards. Compliance with the correct preparation procedure will ensure a professional appearance.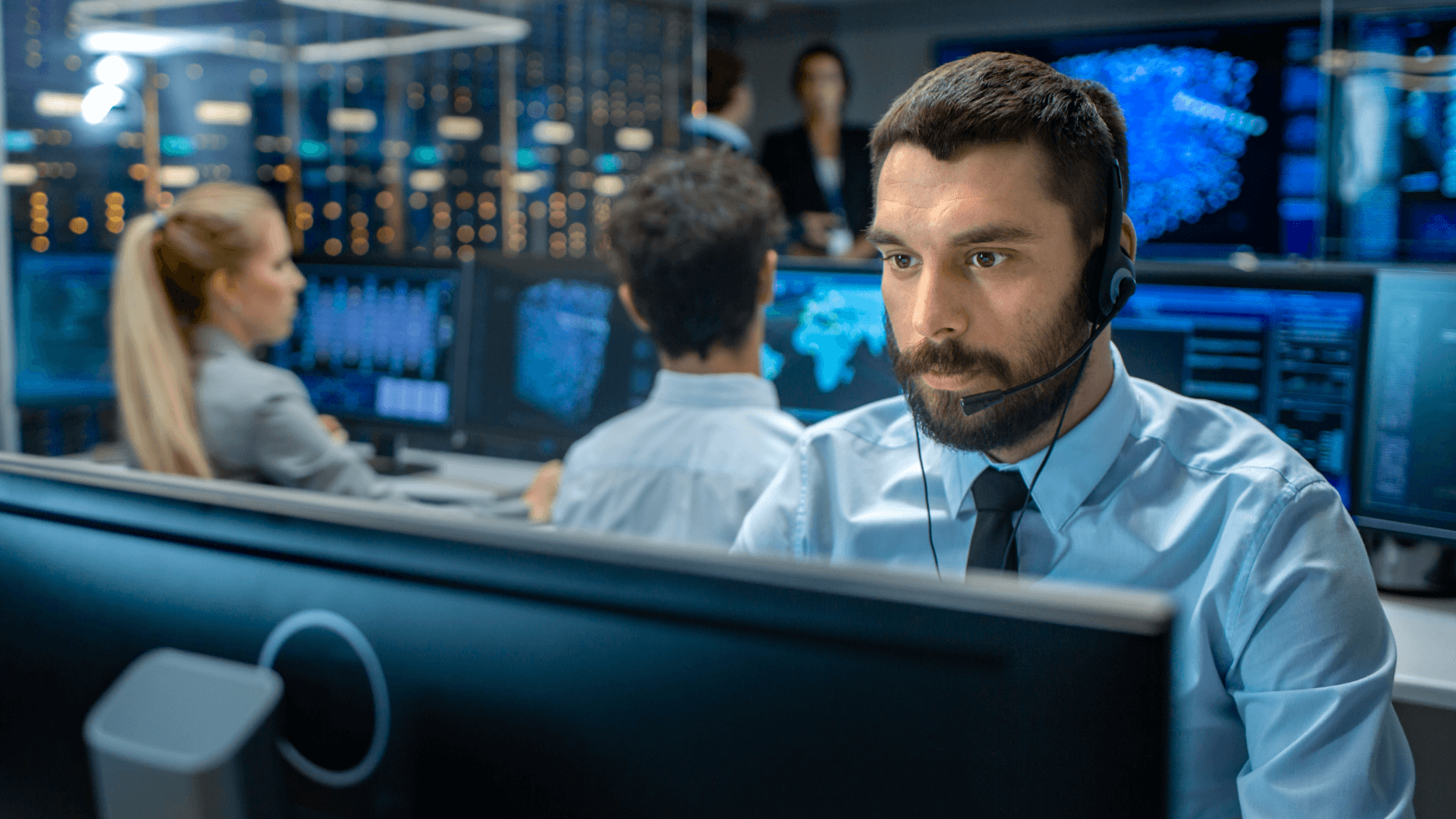 TRAFFIC OFFICE
We have a team of planners who follow with accuracy all vehicles in traffic, their location, real time traffic report, any assistance requests for breakdowns and faults. Also considering the demands of special vehicles with on-board equipment. Furthermore, our operating staff deal with communications with the drivers, problems in performing services and the management of Being aware of the centrality and importance of his actions the transport coordinator is the quality label of our company.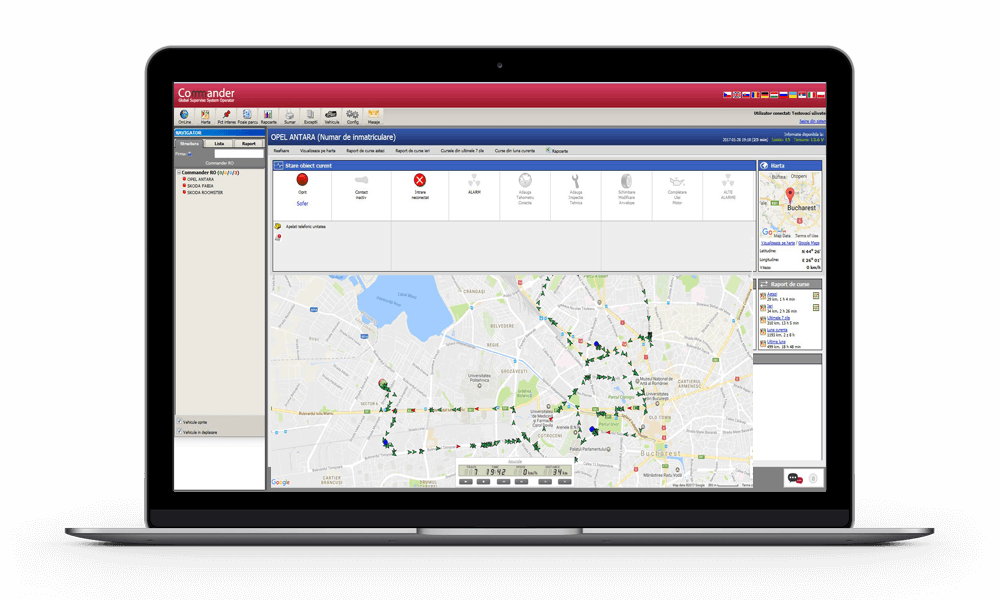 FLEET MONITORING
Both for control and management and for the security of our trucks we rely on a system with on line Commander interface to accuratlely monitor: theor GPS location, real-time traffic situation, any service resquests or unanticipated situation.